sihayadesigns
It's live for pre-orders. Candles to follow-- have to sort out the living situation first. But if you purchase a box and then purchase candles, I will be combining orders and refunding shipping overages.
The theme is
Everwinter Woods:
picture a vast, sprawling forest of pine, snow-capped and gently swaying in the breeze. A crystalline forest cathedral, full of frozen branches, stags and hares, and ancient magic.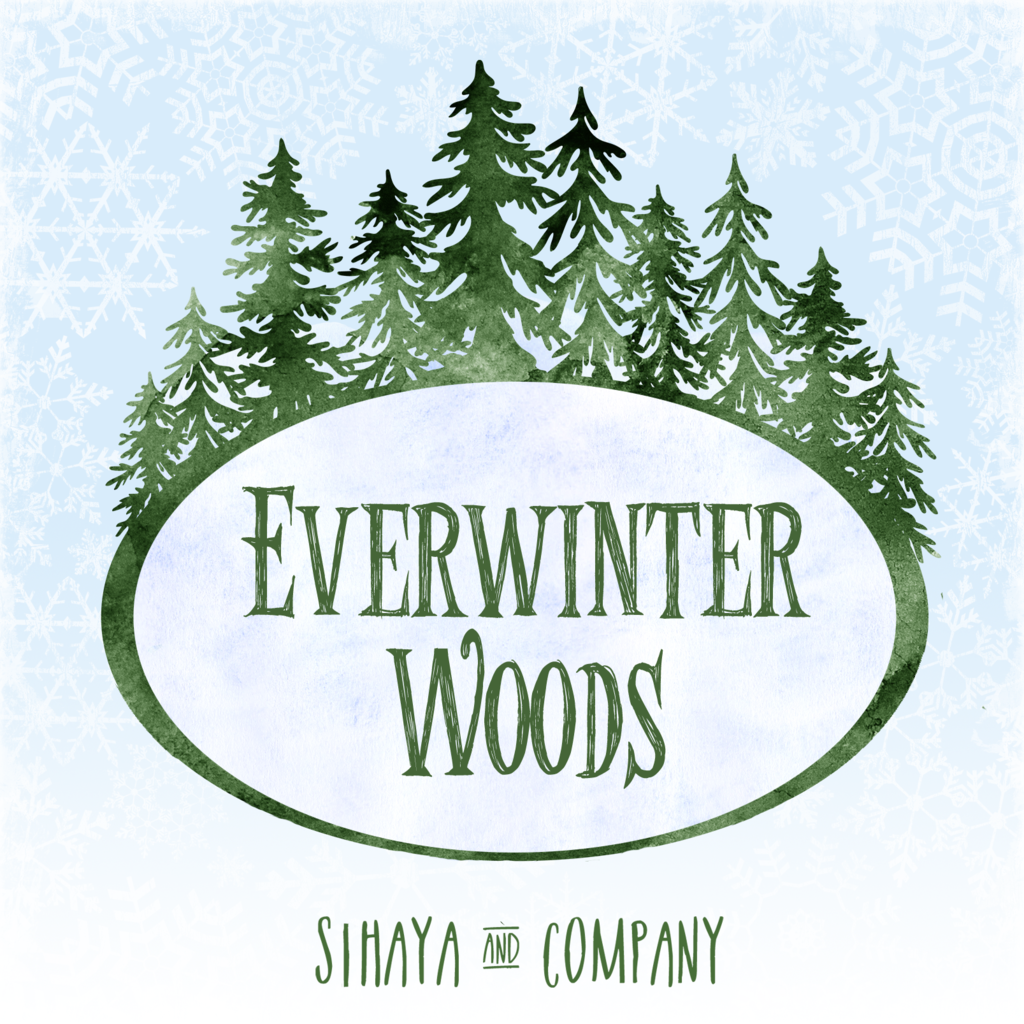 The box is available in two formats: the first is the full sized box, featuring 8 full and demi-sized products for $65. The second is the Winter Gifting Box, which is bath and body focused, and features 4 items for $27.
The full sized box is limited to 40 boxes (it's been live less than 24 hours and already half of them are gone, so I expect it to sell out), and the gifting box is unlimited.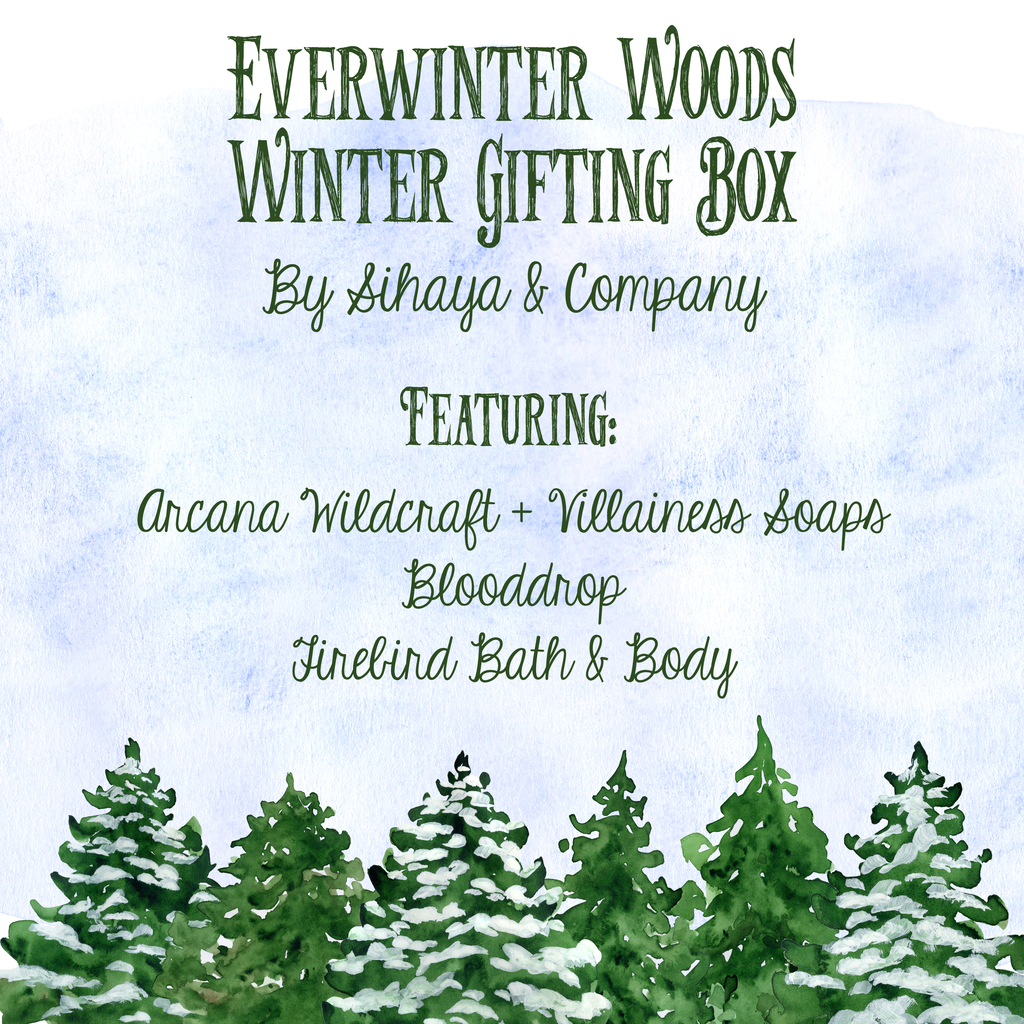 Available here:
www.SihayaAndCompany.com