Profile

Free Account
Created on 2017-04-05 15:23:53 (#2865462), last updated 2017-04-06 (24 weeks ago)
51,870 comments received, 0 comments posted
5,174 Journal Entries, 120 Tags, 0 Memories, 6 Icons

About

Mini Bio
Mal: But she was naked! And all.. articulate!
Firefly, "Our Mrs. Reynolds"
Hello, my name is Christina. I am, in no particular order: an artist, a bellydancer, a lover of shiny things, a feminist, a fan, a Baltimorean, and a pink hair enthusiast. I am a wife to a pretty awesome dude, and I am owned by my cats.
I love mythology and folklore, the changing of the seasons, creative swearing, and the smell of old books. My favorite color is glitter.
I am the creative mind behind
Sihaya Designs Jewelry
. I have my dream job: I am officially a professional magpie. Additional pictures of my work can be found on my
Flickr
. I am also available for commissioned work- you can contact me via christina@sihayadesigns.com.

About This Journal:
You don't have to ask to add me to your friends list, but please leave me a note saying hello!
"Here lies Christina. She had
Very Strong Opinions.
" will be written on my memorial. I tend not to mince words. Also, fair warning: my second language is Sailor. You've been warned.
I like to talk about politics, tv, movies, bellydancing, beauty and makeup, and my slavish devotion to Things That Smell Good. I have a tendency to be distracted by shiny things. I also talk way too much about my cats.
Please know that if you say something racist, sexist, homophobic or otherwise offensive, you will get called out on it. Engaging respectfully on these topics-- even when you have a dissenting opinion-- is entirely okay, but please know that if you persist in derailing and/or trolling, you will get banninated. I strive to make this space a safe one for civil discussion, and expect everyone involved to wear their Adult Pants at all times when engaged in serious discussions.
About My Layout:
This layout was created for me by
scholarslayouts
. The header is "Twelve Women With Birds" used with permission by
Emily Balivet
.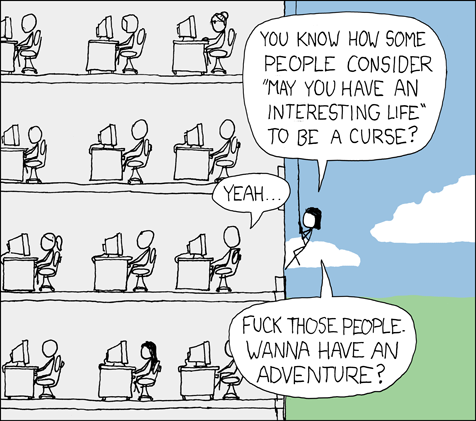 Connect
autumnwhispered

People
[View Entries]

Communities
[View entries]

Feeds
[View Entries]

Subscriptions (0)

Linking
To link to this user, copy this code:
On Dreamwidth:
Elsewhere: